ABOUT DR LABY AND SPORTSVISION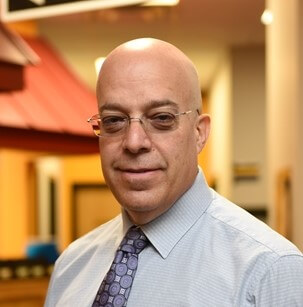 I began my work in sports vision more than 30 years ago and I've worked with many Professional teams in the MLB, NBA, and NHL as well as several Olympic teams (USA and International) for the Beijing and Tokyo games. Also have worked with a players in the highest level of football/soccer in the UK and worldwide. As a result of this work, I have gathered a database of several thousand professional and olympic level athletes, which I use to guide interventions and treatments. I'm honored to have been a member of almost a dozen professional championship teams.
In addition, I have organized 3 International sports vision meetings and organized and moderate the Sports Vision ListServ. I am a frequent contributor and reviewer of sports vision scientific publications and was an Assistant Clinical Professor at the Harvard Medical School as well as serving as Director of Sports and Performance Vision at the State University of New York College of Optometry.
For details of the teams I have worked with please see the EXPERIENCE portion of my LinkedIn page.